IMPROV WORKS!
Apply Improv to Your Business, Relationships, & Life
Go to WHO
WHO
From individuals to corporate companies, all are welcome! Click here for a list of previous clients.
Go to WHAT
WHAT
The creative energy and the collaborative spirit of improv can help you and your business! Click here for Ready-To-Go Programs.
Go to WHERE
WHERE
Home-based in San Francisco, California, and in Spring 2017 returning to Europe! If you want us to come to you, click here.
WHO'S SUE?
Director of ImprovWorks! & Professional Consultant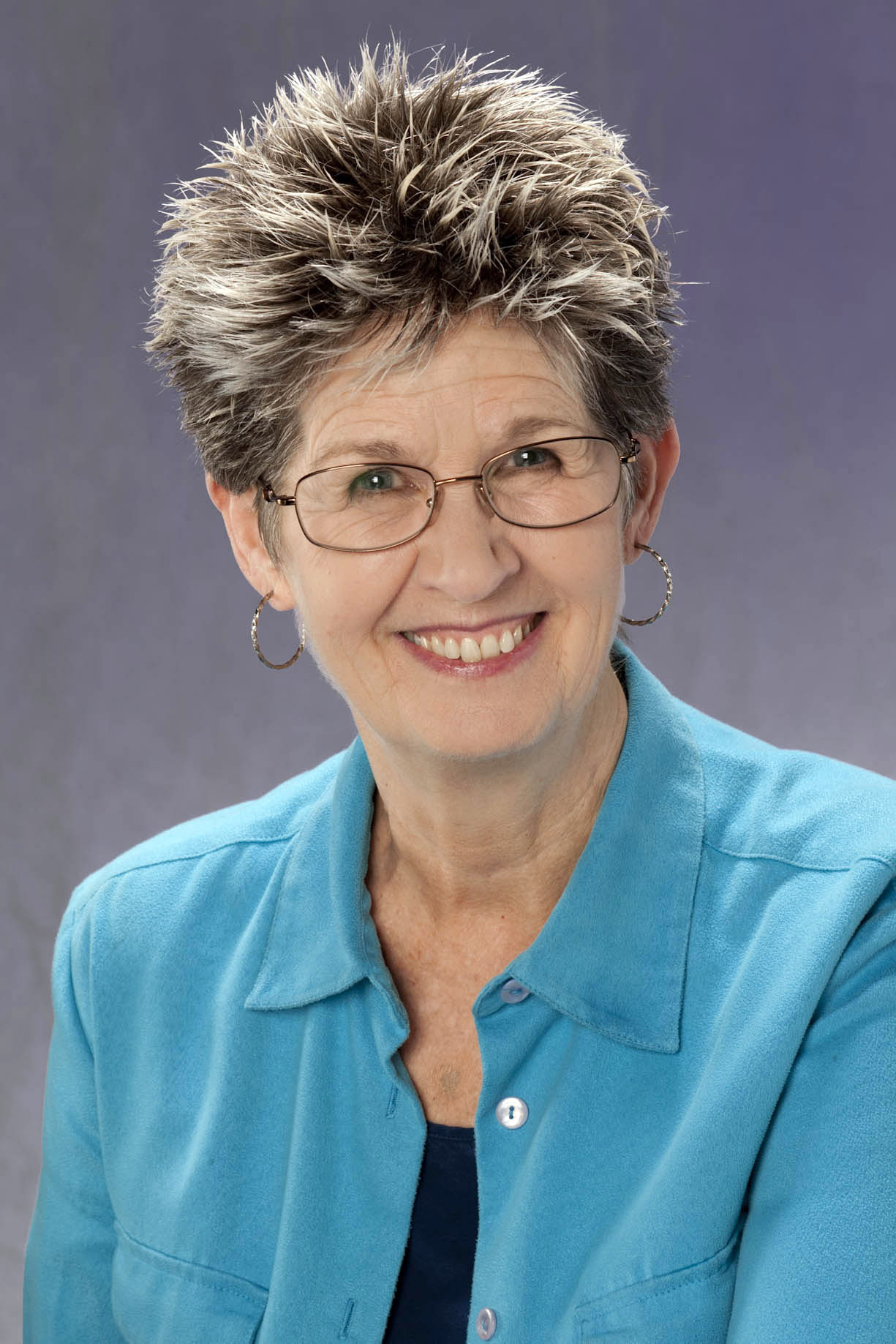 Sue, the director of ImprovWorks!, is not only a master teacher in improvisational theater, an author, and a dynamic corporate facilitator, but she is also a professional consultant who has helped numerous individuals apply the principles of improv theatre to experience in sets of easy to learn skills and tools to their professional relationships and businesses.
Another enjoyable evolution of her work is the one-on-one consulting with professional speakers, with people preparing for job interviews, auditions, stand-up comedy, mediation, court appearances, plus helping facilitators design powerful experiential workshops.
If Sue's schedule doesn't allow her presence for a training, she is graced with a network of skilled facilitators for backup, co-leading and assisting.
To read Sue's full bio, click here
COLLEAGUES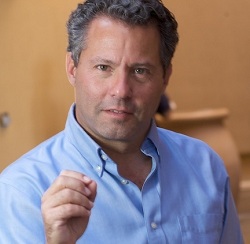 Bruce Honig
Cheryl Gould
Christine McHugh
Lisa Safran
Lydia Arwert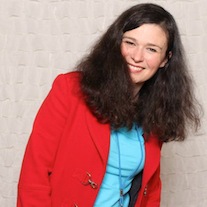 Belina Raffy