​The New Book is now AVAILABLE!!!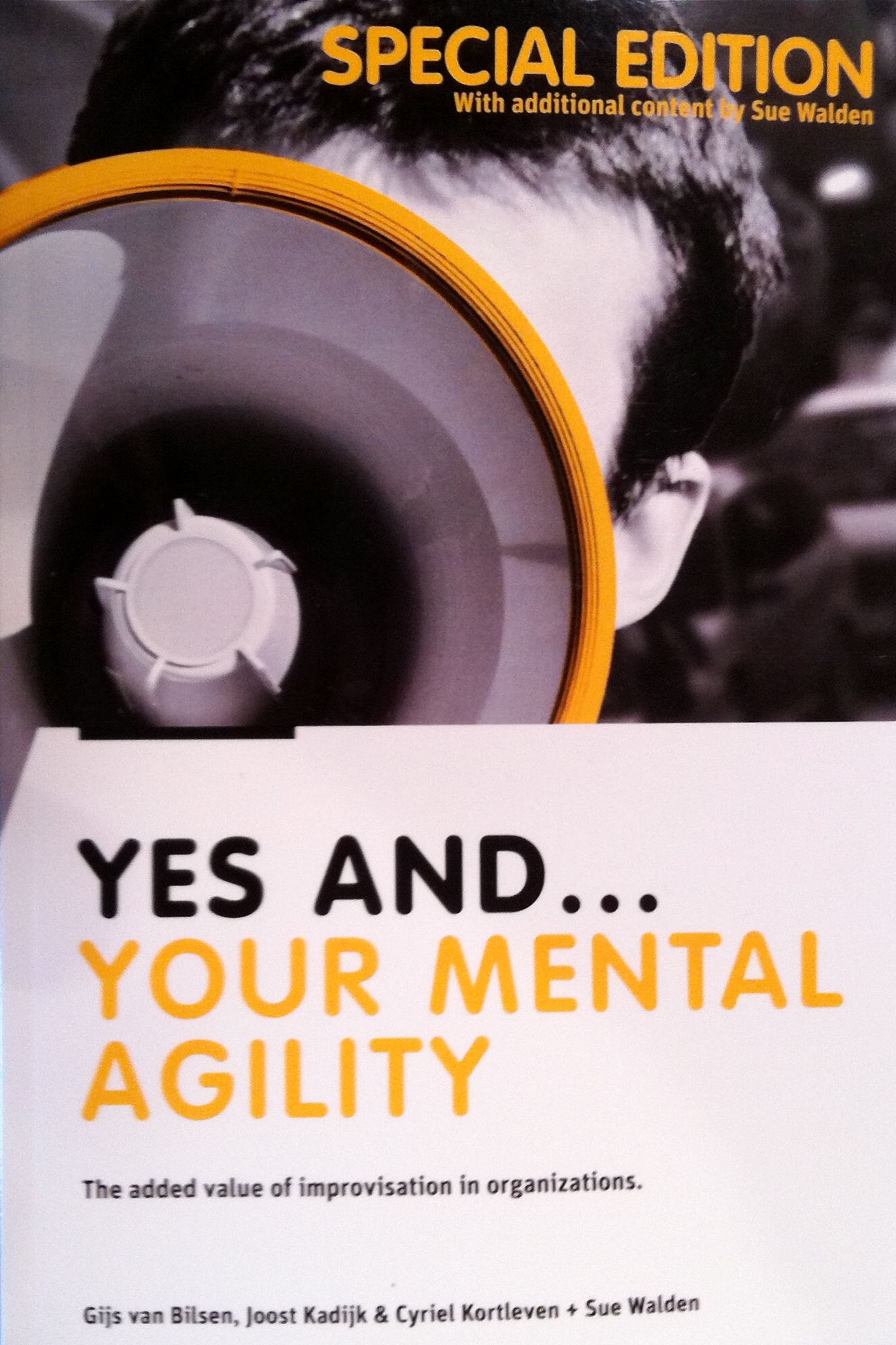 This new book titled "Yes and …. Your Mental Agility" is now available for purchase. Pricing as follows
USD $25 plus $8 for shipping and handling
CAD $30 plus S&H
Working with Groups to Enhance Relationships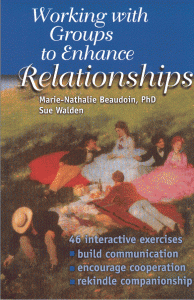 USD $30
Also available: full-size masters of the 19 worksheets in the book (for quick copies): $10
Website special: postage & handling free (usually $8) when both book and worksheet are purchased
together.
Contact Sue directly to purchase worksheets and discount: sue@improvworks.org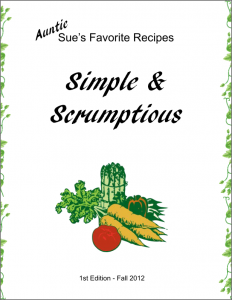 Sue's Favorite Recipes for Busy People
Also available as an ebook, in .pdf format