IMPROVWORKS!
Improv Will Improve Your Business, Relationships, & Life
Go to WHO
WHO
From individuals, to small businesses, to Fortune 500 companies, our team will help you get better results! Click here to learn more about us.
Go to WHAT
WHAT
The creative energy and the collaborative spirit of improv will help you and your business! Click here to learn more about what we do.
Go to WHY
WHY
Because we want you to be successful and happy. We'll let our clients tell you more. Click here for our clients list.
Go to Where
Where
Our home base is in San Francisco, California, and we travel to visit clients frequently. If you want us to come to you click here.
Meet our Team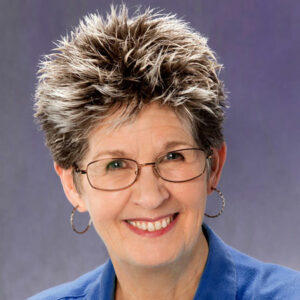 Sue Walden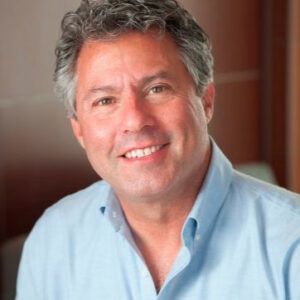 Bruce Honig
Cheryl Gould
Christine McHugh
Lisa Safran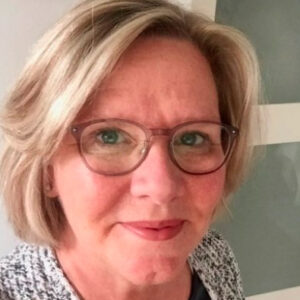 Lydia Arwert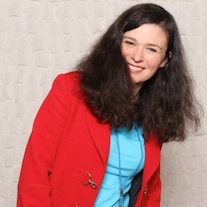 Belina Raffy