A Bendable Brain will enable you to:

Create solutions with ease

Discover new possibilities and options

Facilitate the creation of new products and services

Blow open perceptions

Build resiliency

Accelerate resolutions for business and person challenges

Recover quickly from inappropriate choice
"By attending one of Sue's legendary workshops you not only get access to Sue's vast experience and instant integration abilities, you also get to learn from the excellent folks that she attracts to her events. Learning from Sue is almost priceless."
~Danny Ryan
Director of Technical Training & Development at Autodesk
(after attending Bendable Brain)
The current global climate has recently been described as VUCA: Volatile, Uncertain, Complex, Ambiguous.
How can someone prepare to survive,
much less succeed in this climate? 
The only way to prepare is to become more aware and adaptable, more resilient and resourceful.  In other words, start using your brain in a more conscious and flexible fashion – learn to bend it in different directions and to make those shifts quickly.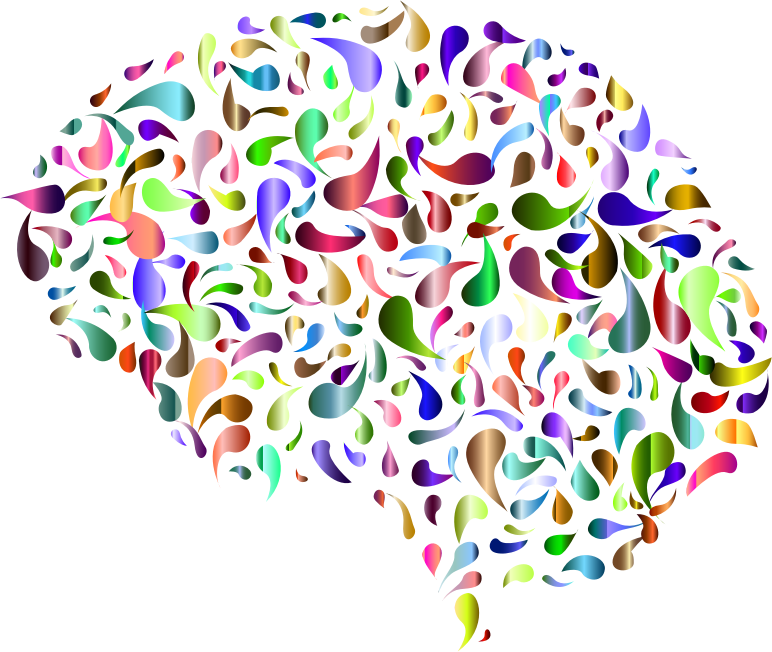 The bad news is these skills are not taught in business school.  The good news is they are a central aspect of improvisation theater training.
With over 30 year's experience Sue Walden will guide you safely into the waters of improv to explore the process to build these skills for yourself.  You will participate in a variety of playful activities, both verbal and non-verbal, along with some illuminating debriefs and discussions.
"It was the perfect training.
I was moved and energized and
enlightened all at once …
how rare is that?"     
~Mary Hirsch, Santa Rosa, California
"I love Sue! She is such a delight. Her radiance, creativity and humor spark. It is fun to learn from her, and she is a gifted trainer and wonderful human being. I especially loved the Bendable Brain." 
~Annabel Bourgois, Belguim
"The fast-paced, fun curriculum seems deceptively simple at first however it addresses the fundamental core skills of being fully present, open, and flexible . Each time I participate in this workshop, it builds on and opens up new layers of insights to creatively implement into my life and work. The Bendable Brain workshop is one worth participating in at least twice;more if it's your 'topic'."
~Lisa Morningstar, Concord, California
"Thank you for the wonderful workshop. My brains did need a rest the next day. Having done this they are going to be the most flexible brains in the world."
~Wies Bronkhorst, Netherlands